IPL is rocked with controversies. There were many fears at the start of the initial IPL that the spirit of
the game will be damaged due to the extensive amount of money being involved. In this season all those fears have been realized to be true. It was found out that not only players but also officials and owners of teams were involved in spot fixing and betting.
This will be a great black mark on the game of cricket. The most serious problem is the response of the BCCI towards these allegations. Although BCCI criticized RR players who were accused of spot fixing, they kept silent about the arrest of Gurunath Meiyappan who is the son in law of current BCCI president. Also BCCI tried to cover up the Gurunath's connection with CSK stating that he is only a enthusiastic fan.
It's president should really answer
these questions
regarding the allegations.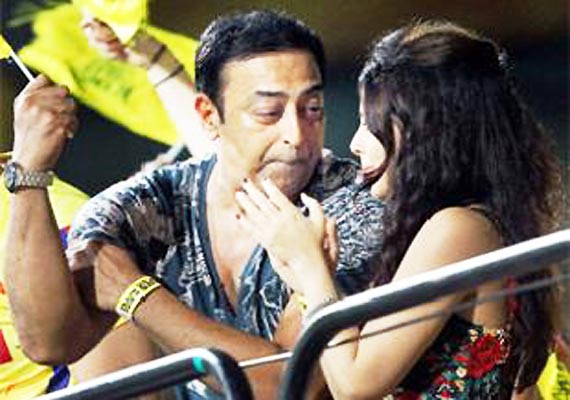 The greatest threat to the cricket is not money but the BCCI. The arrogant manner the current president controls the board is apparent to the whole world. BCCI does not care about the ICC and other cricketing nations. This was evident in the BCCI stand against the UDRS. Only BCCI opposes UDRS and as a result it is not compulsory in cricket matches world wide. Also BCCI intervened to the removal of Tim May form the ICC panel and somehow managed to get that position to one of their own
employee. Also the BCCI is beyond the control of Indian government. It have all the money and power to influence the ICC.
I would not be surprised if at the end of the day all the big betters, fixers and bookie owners were some how released due to intelligent cover up stories and due to political influences and some small scale fixers are sentenced for wrong doing. This was evident form the attempts to hide the facts about the connection between Gurunath and CSK.
Anyway I think it's the right time to other cricketing nations to come forward and reduce the power of BCCI in the ICC. And also Indian government should try to regulate the actions of BCCI. Cricketing
fans should use their voice against corruption in cricket and try to save the wonderful game of cricket from all evil.